Place for your business and privte events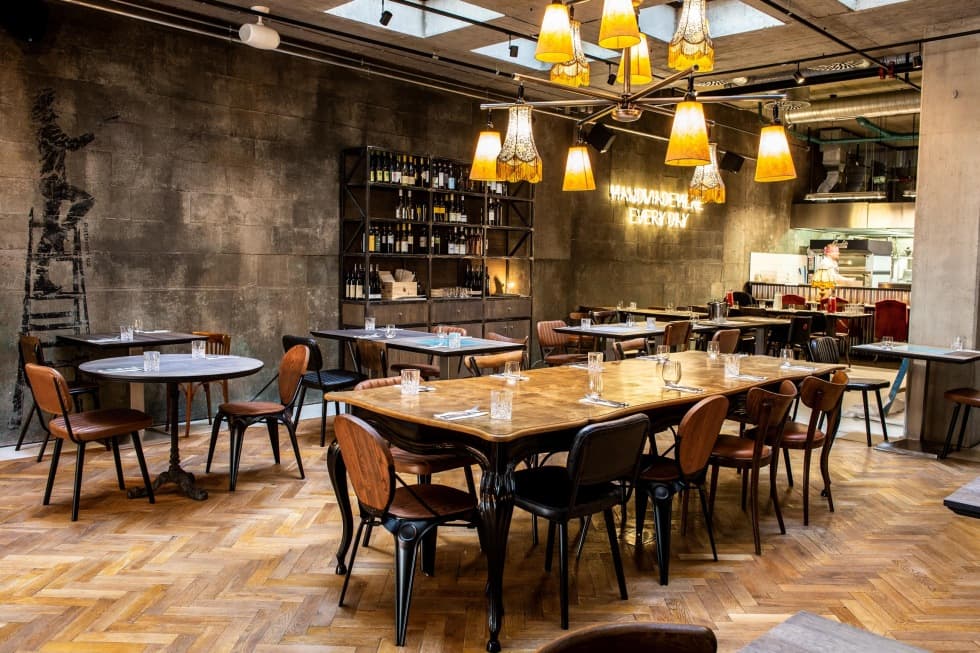 The total capacity of Amano is 180 seats, of which 120 are seats to sit.
Thanks to it's size and capacity, Amano is an ideal place for corporate parties as well as larger private events, wedding receptions or team building with wine tasting. For such occasions, we have prepared a special menu that allows even large groups of guests to taste several courses from the menu. The Amana interior is also great for product launches or press conferences. Contact us. We will prepare a tailor-made experience for you.
Phone: +420 602 201 720
Email: info@amanoprague.cz