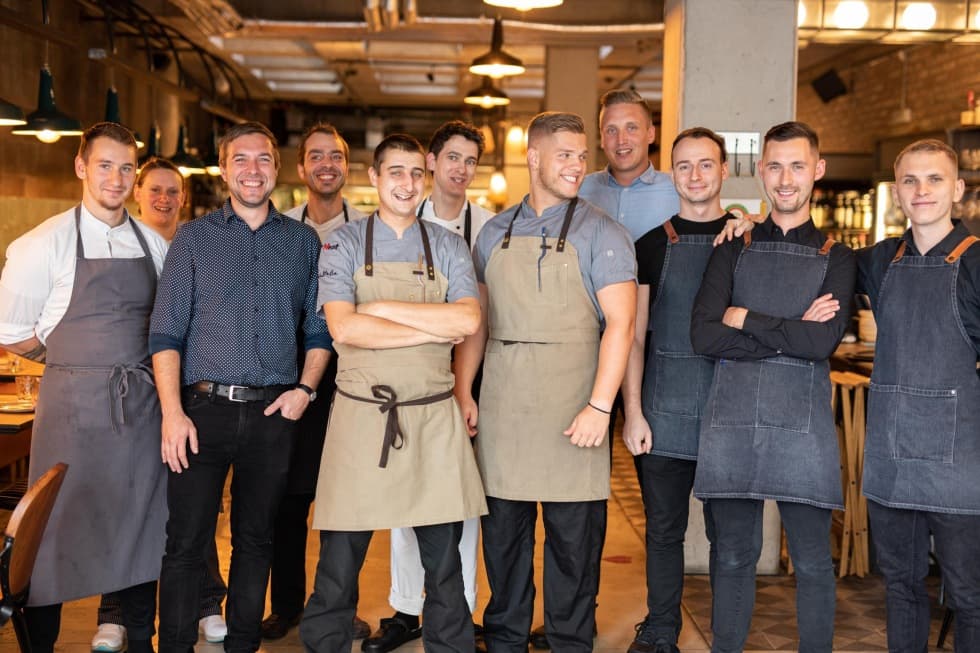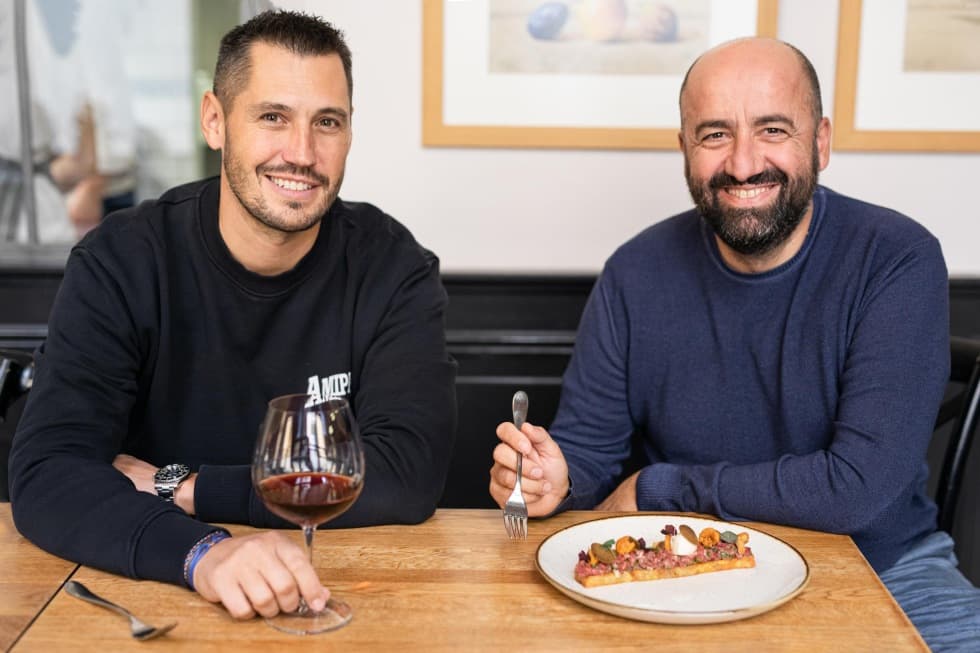 ONDŘEJ RÁKOSNÍK & RICCARDO LUCQUE
co-owner & founder of the La Collezine chain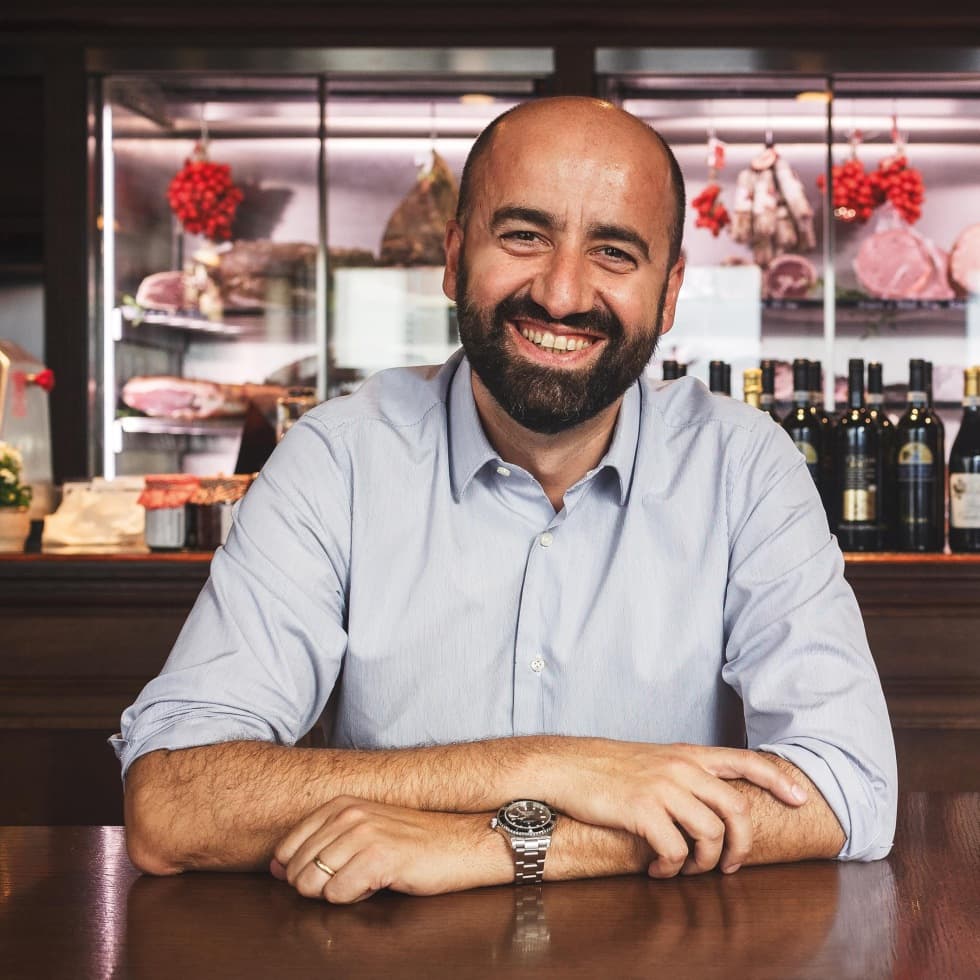 Riccardo Lucque

Founder of La Collezione

Riccardo' s career in gastronomy began at age of 16, working in hotels in the Marche region of Italy. In 1990 he began working at the Michelin starred Da Alceo seafood restaurant in Pesaro. Since 1993 Riccardo worked in London, e.g. for Zafferano restaurant. Because of his work he moved for a short time also to New York. In 2002 Riccardo came to Prague as headchef of restaurant called Square. Three years later he opened his first restaurant - Aromi on Mánesova street. La Finestra in Cucina and La Bottega bistros followed shortly.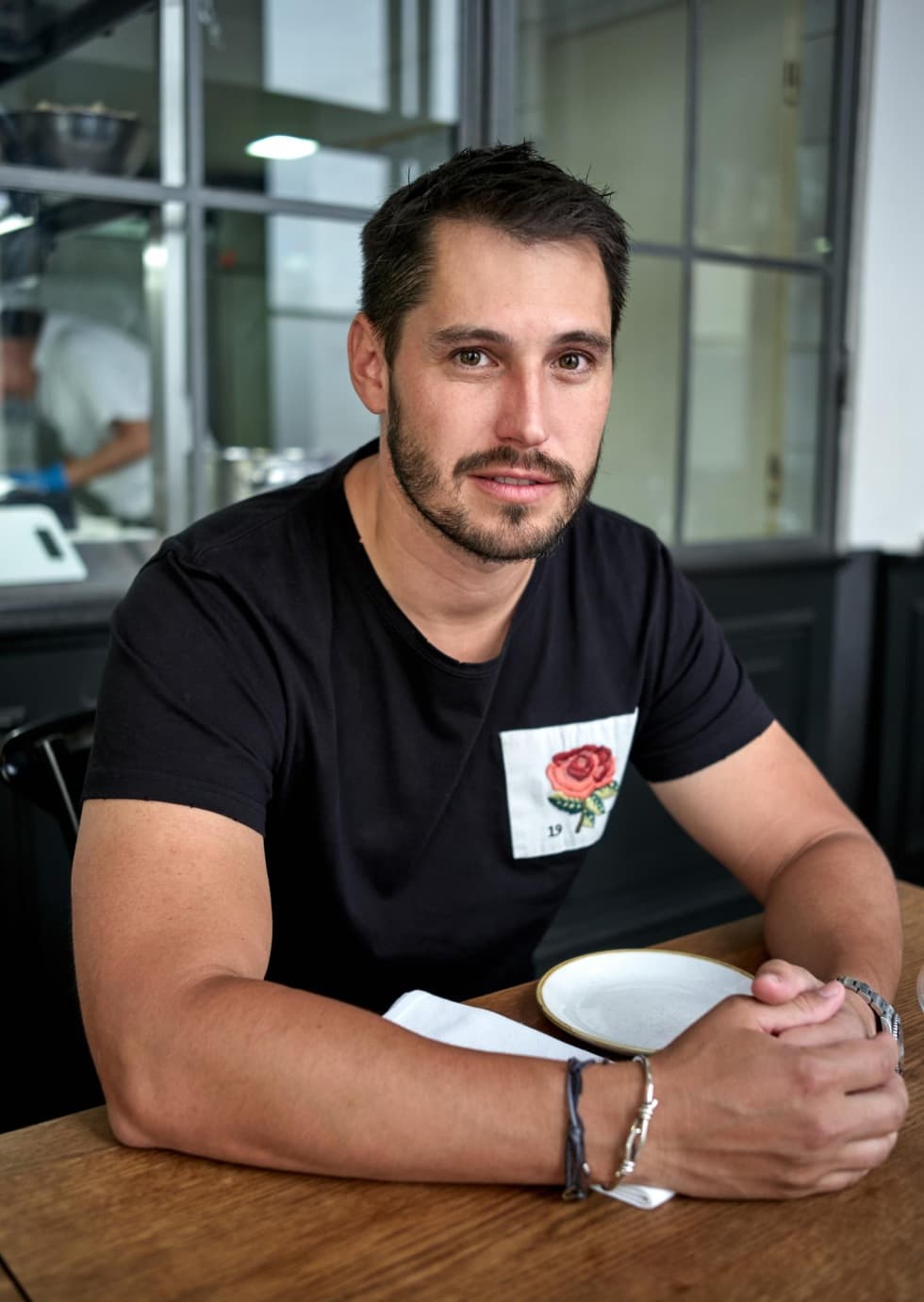 Ondřej Rákosník

Co-founder of La Collezione
After finishing the hotel school in Klánovice, Ondřej went to England, where he studied Business Administration at a business school and at the same time gained experience in various restaurants. During his stay in Britain, he often made trips to Italy, which he fell in love with. After returning to Czech republic, he worked at the Square restaurant on Malostranské náměstí, where he met Riccardo Lucque for the first time. Their collaboration begins in 2005, when Ondřej helps to Riccardo open the Aromi restaurant in Vinohrady, and four years later, as co-owners, they opened the restaurant La Finestra in Cucina in the center of Prague.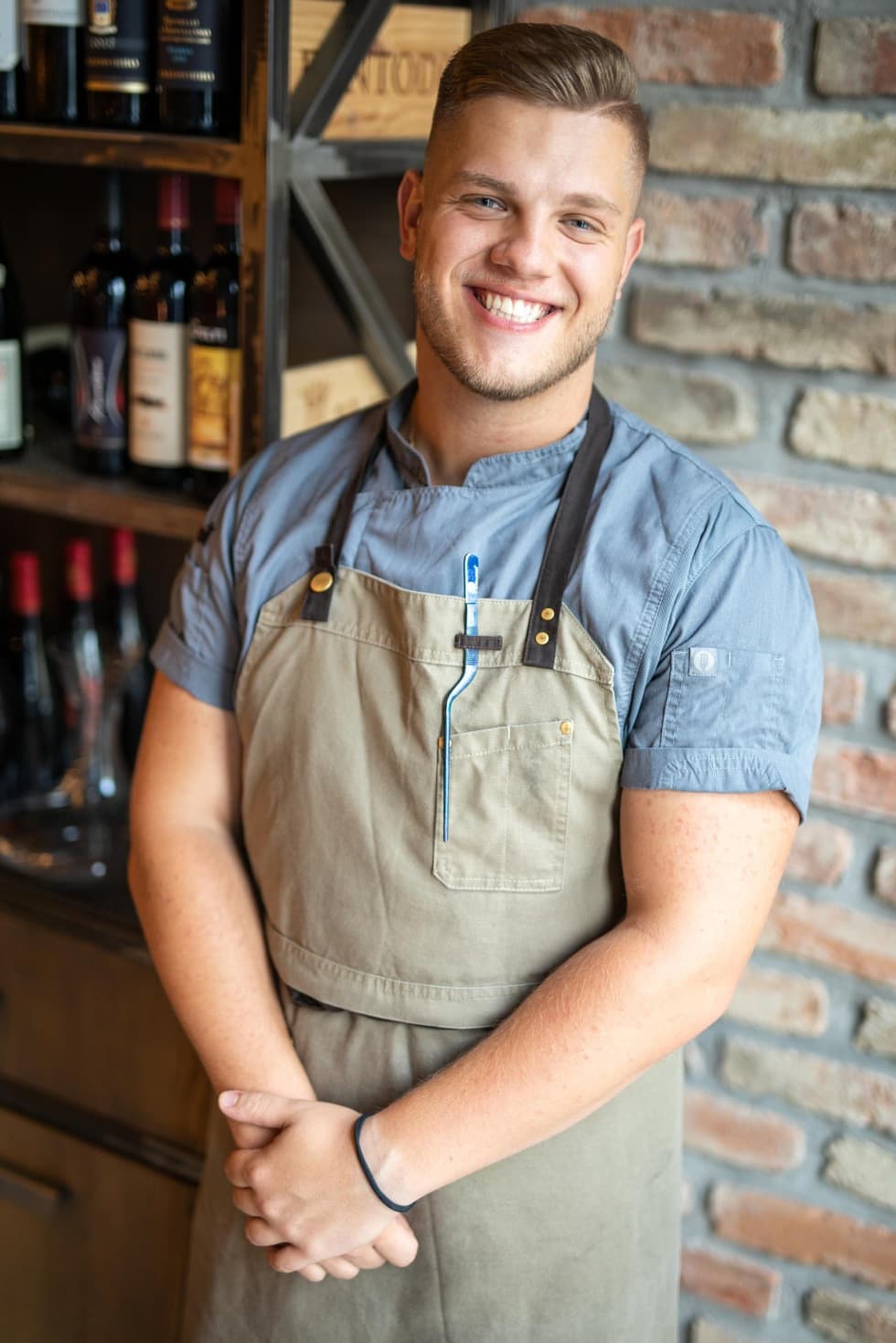 Tomáš Jetleb
Sous-chef of Amano