Are you burning with desire, what's new?
Amano is back as an Italian grill restaurant.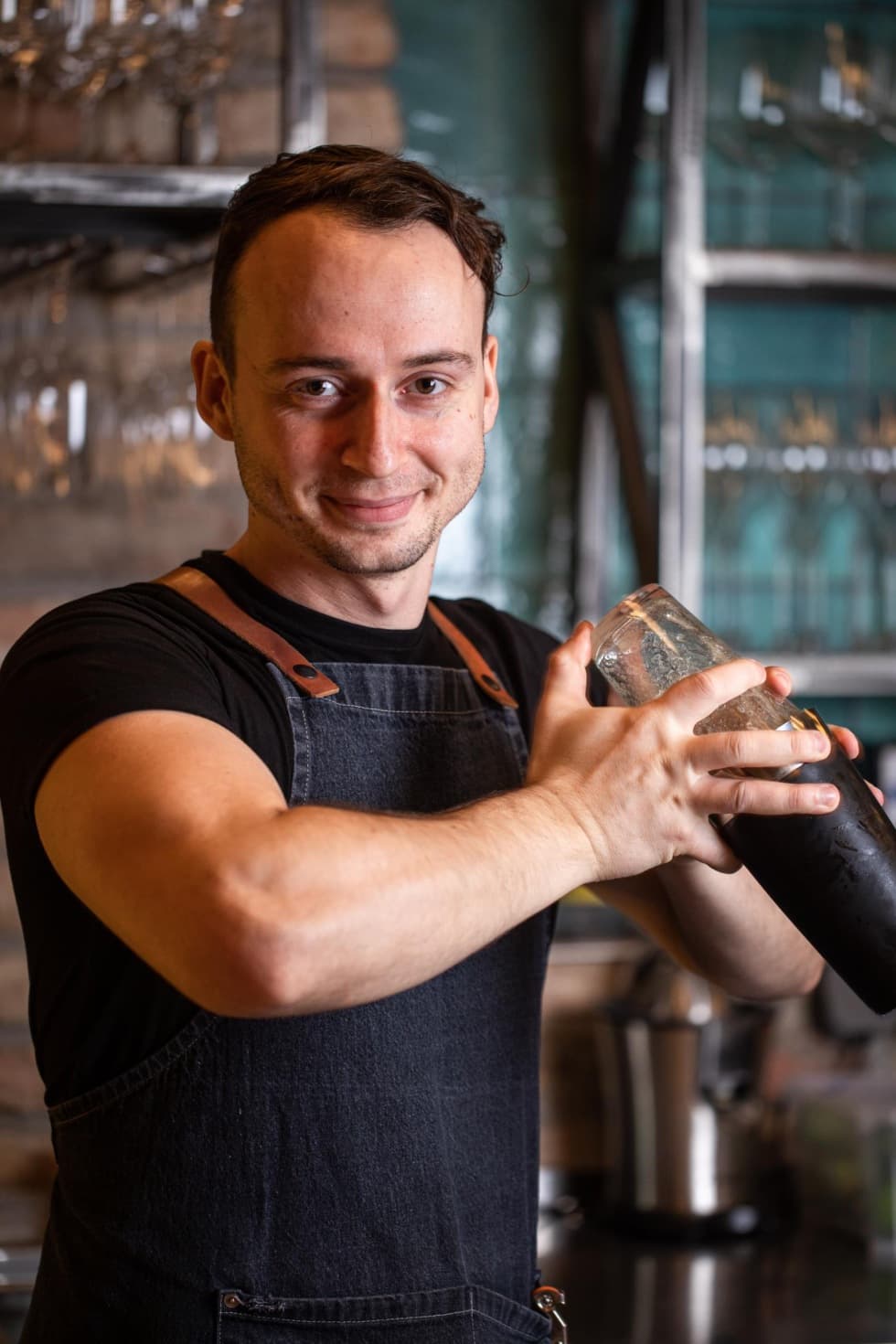 Join us.
Waiter / Waitress
We are looking for a partner in our team with enthusiasm for work, pleasant demeanor and a smile on his lips.Enthusiasm and interest in work are important to us. We want a colleague who will take care of guest,to the table will bring not only plates, but also a good mood and experience.In Aman we work with the best ingredients, Italian wines and you can rely on our culinary team and set. You can rely on our culinary team and colleagues. We expect the same from you. You will fall in love with Aman with the first bite, trust us.
Contact our manager
David Janáček, janacek@amanoprague.cz/
+420 775 206 321
We are looking forward to it!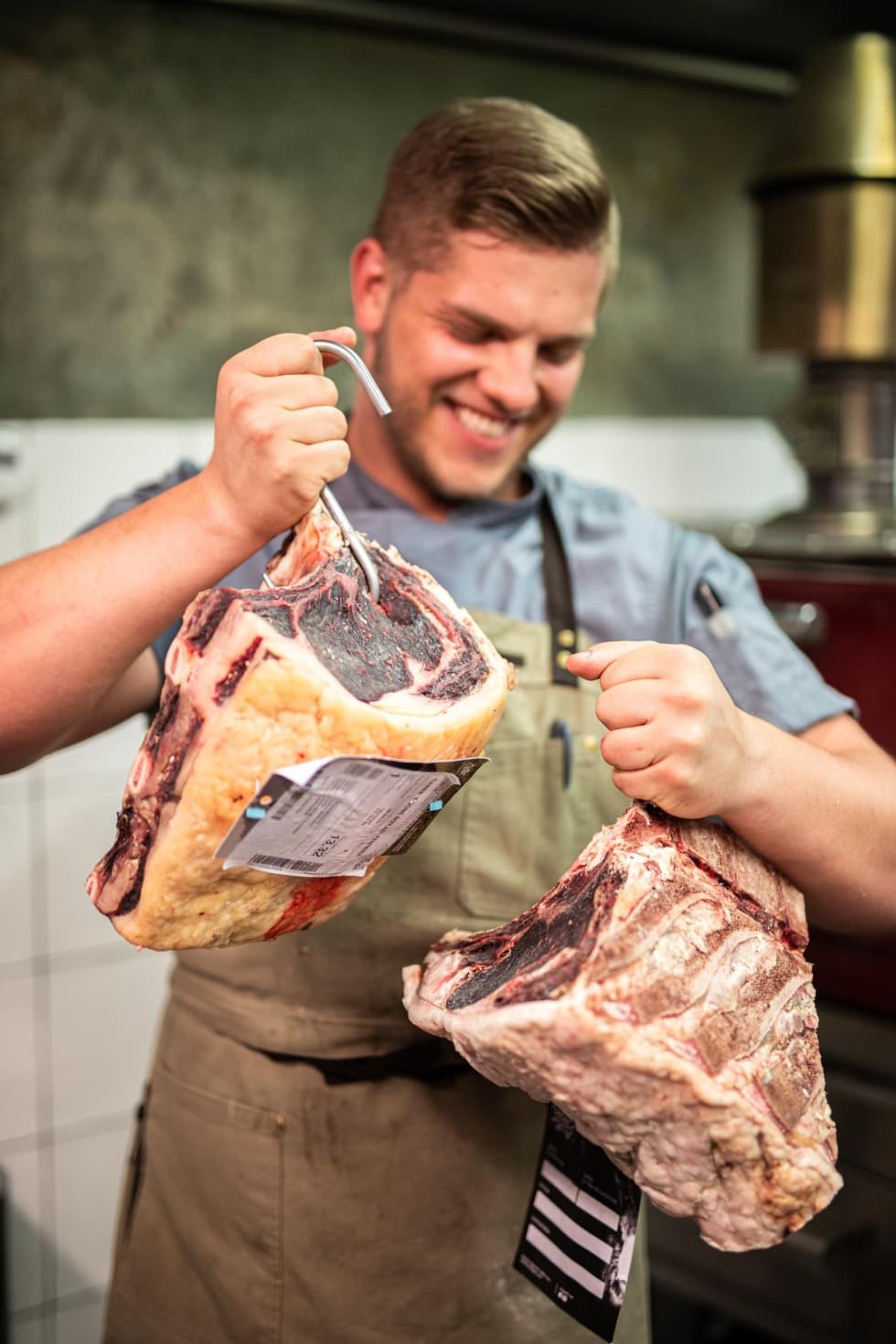 Josper grill
Amano is a modern Italian restaurant, whose heart is the Josper grill. The domain of our kitchen is meat of all kinds and tastes. To prepare it, we use various cooking techniques and especially the infernally great Josper, which gives the dishes an unmistakable taste and aroma.
Enjoy specialties that can evoke feelings of happiness. If you are burning with a desire for experiences in quality gastronomy, then believe us, Amano has never been so HOT!
The menu will take you through Italy from antipasti to dolci. There is also pasta, risotto, seafood and, most importantly, perfectly prepared pieces of meat.
Viva l'Italia!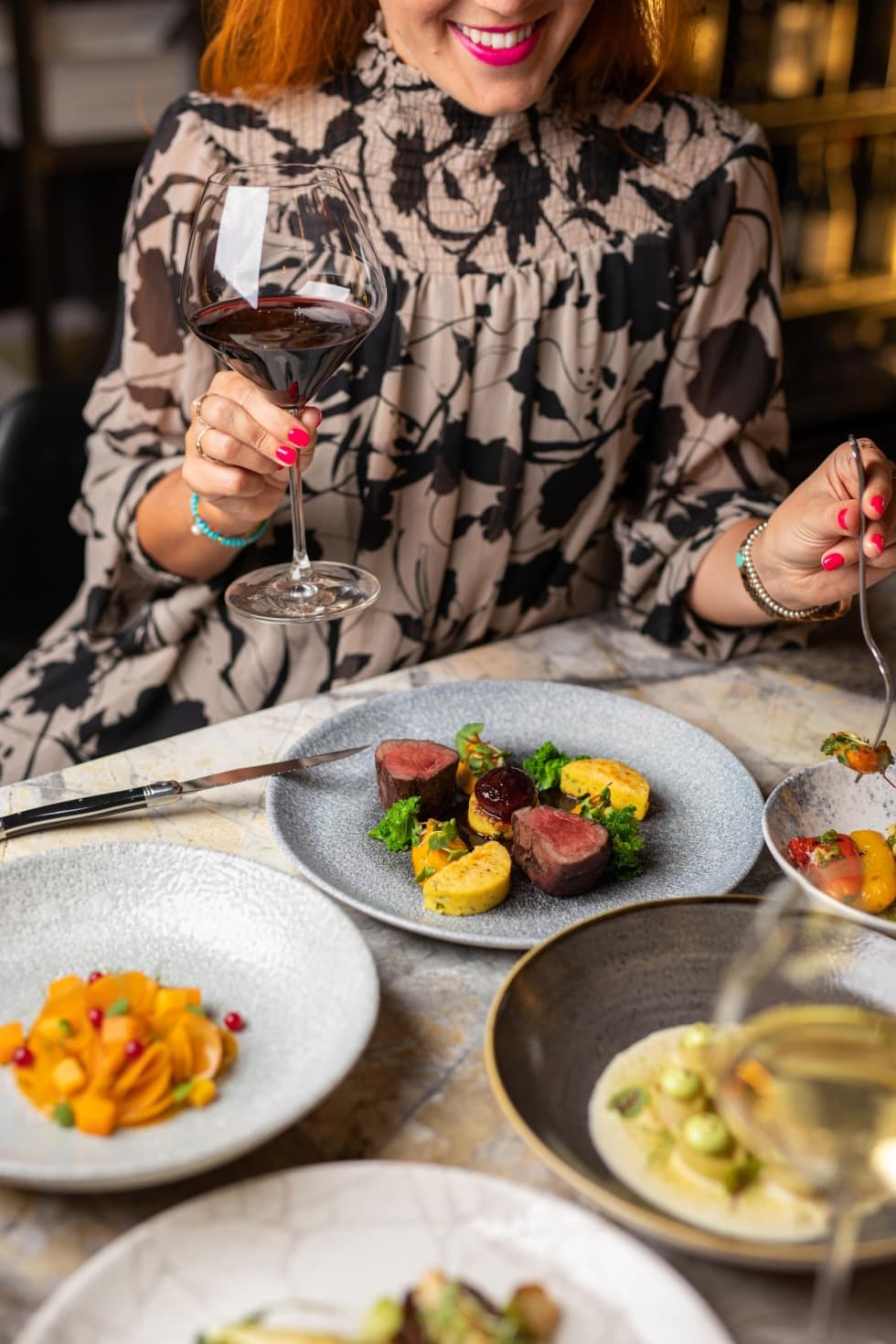 The place for everybody

Business lunch and dinner
Amano is a perfect place for business meetings. Because it's easier to say «deal» when you are near good food. All the important decisions in history were always made sitting at the table. A great food experience always releases the atmosphere. You have the ground ready for negotiations. It's all up to you now.
Your whole family, friends and colleagues

Stop time, be together in the moment at one table. Take your whole family, their friends and friends` friends and maybe somebody you meet on your way.
You have to share this food. Eat, drink, live. Mangiare!

Celebrate successes, birthdays, weddings, anniversaries, celebrate life! There is always something in your life to celebrate. Salute!
No proper celebration has been complete without great food and drink. We have both!
Just me

My siesta, my time. Because sometimes you don`t want to share good food. But we are happy to share with you not only our food. You can have a look at the open kitchen to see the full cooking process. Soak up the scent and atmosphere, the bustle and events in our kitchen. We will happily reserve a chef's table for you.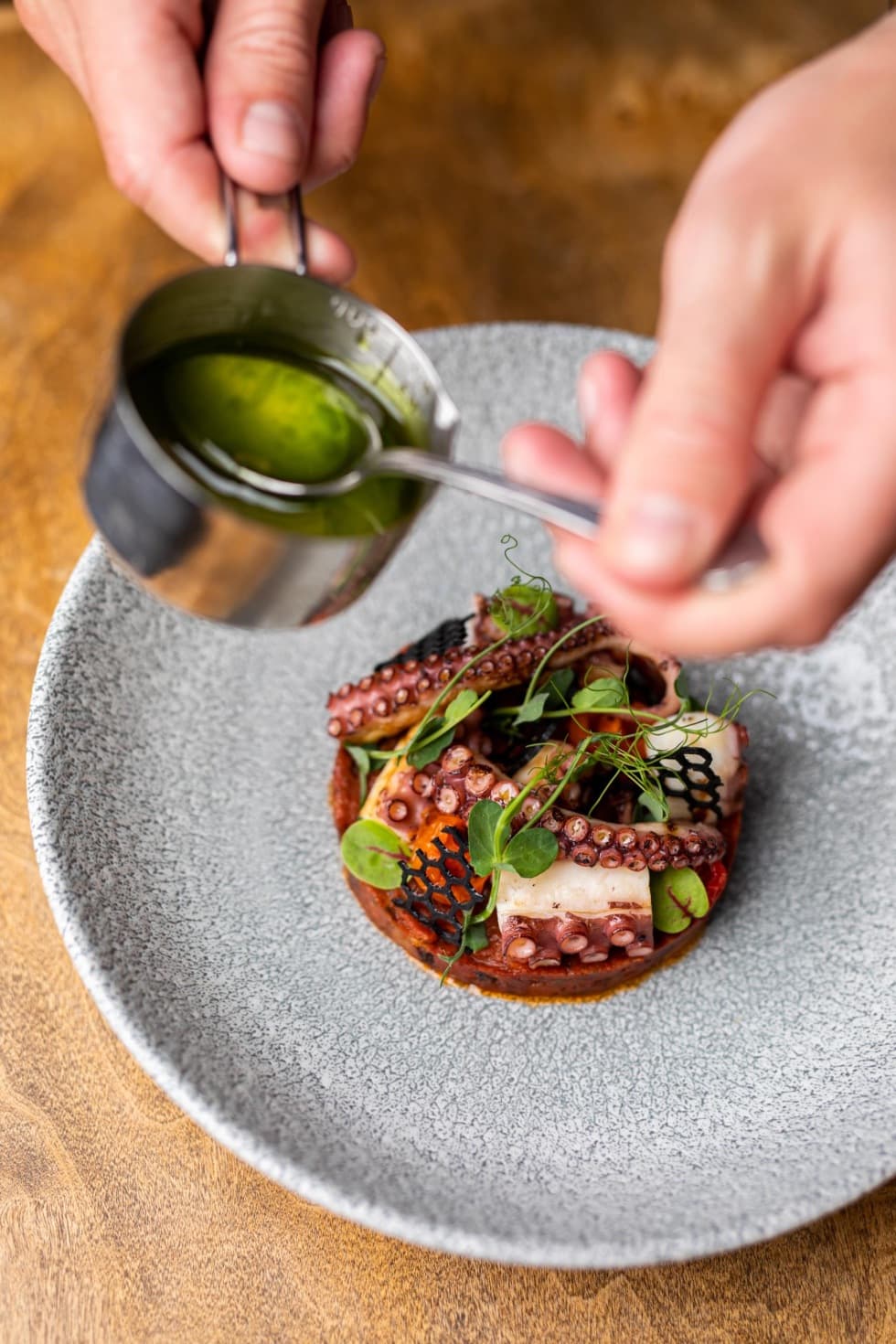 Take a slice of our hospitable Italy ... in Amano we have enough experiences for everyone.
In the embrace of good food, in the embrace of those you love. You are all invited.
We will seat 120 guests and we believe that good people can fit much more.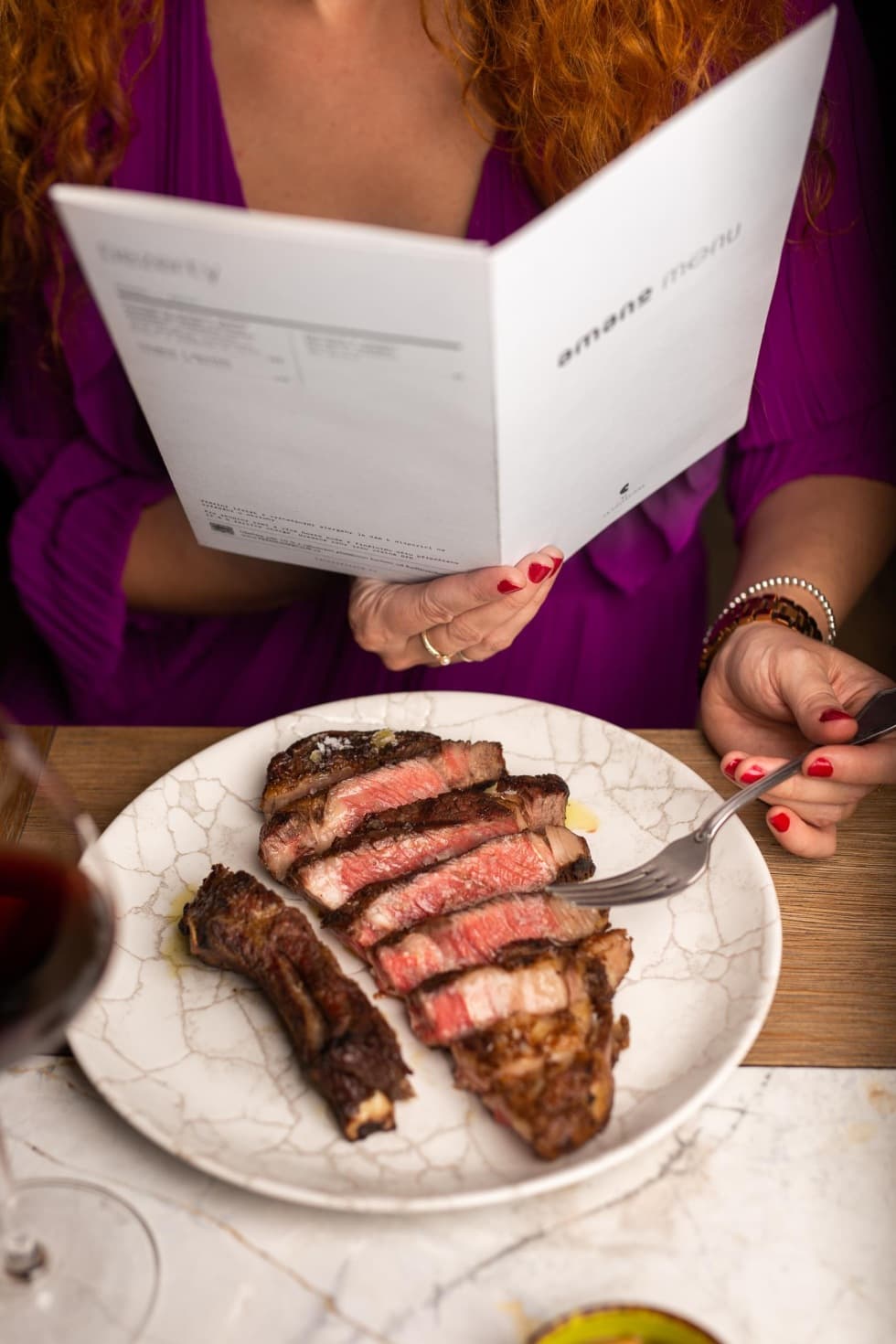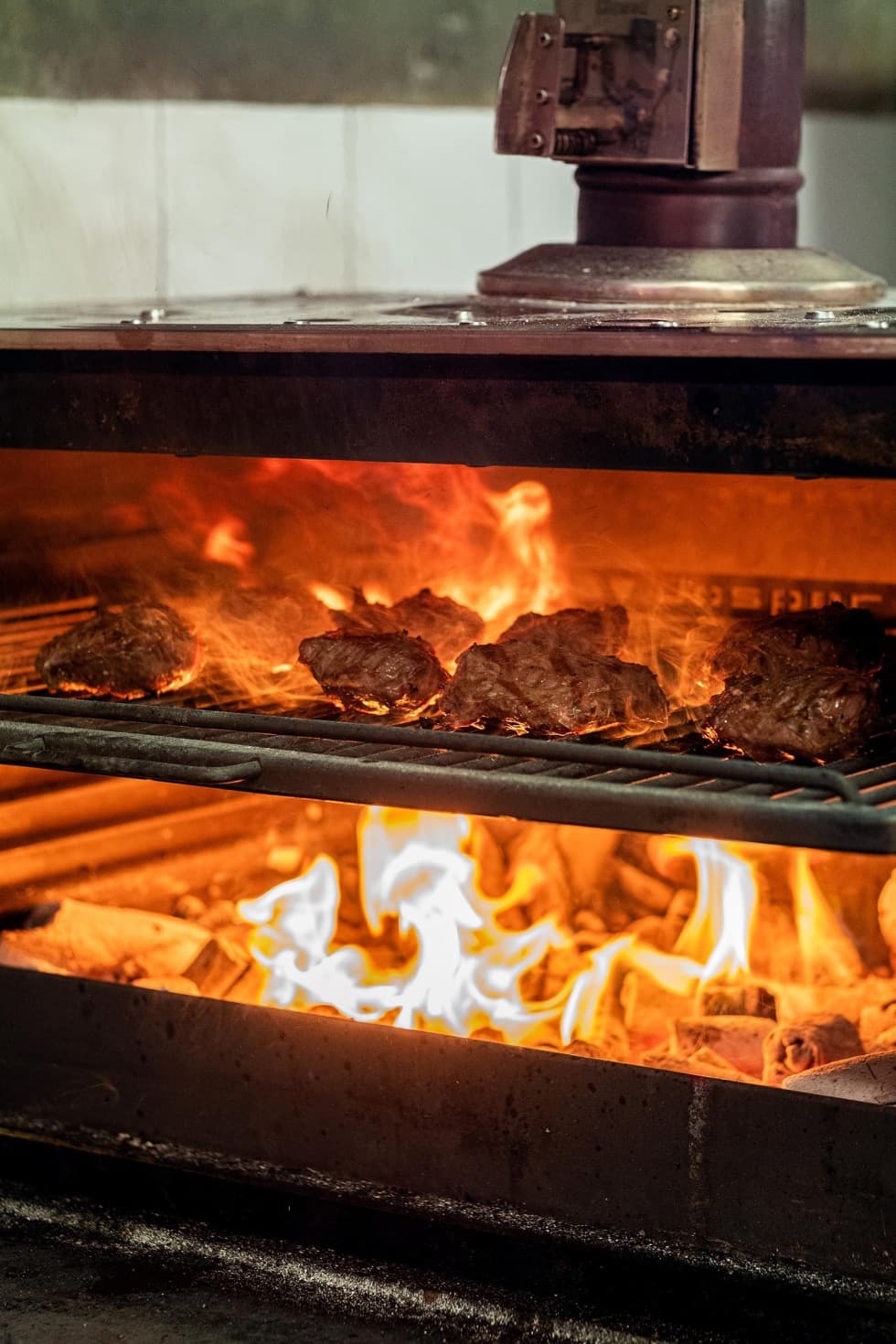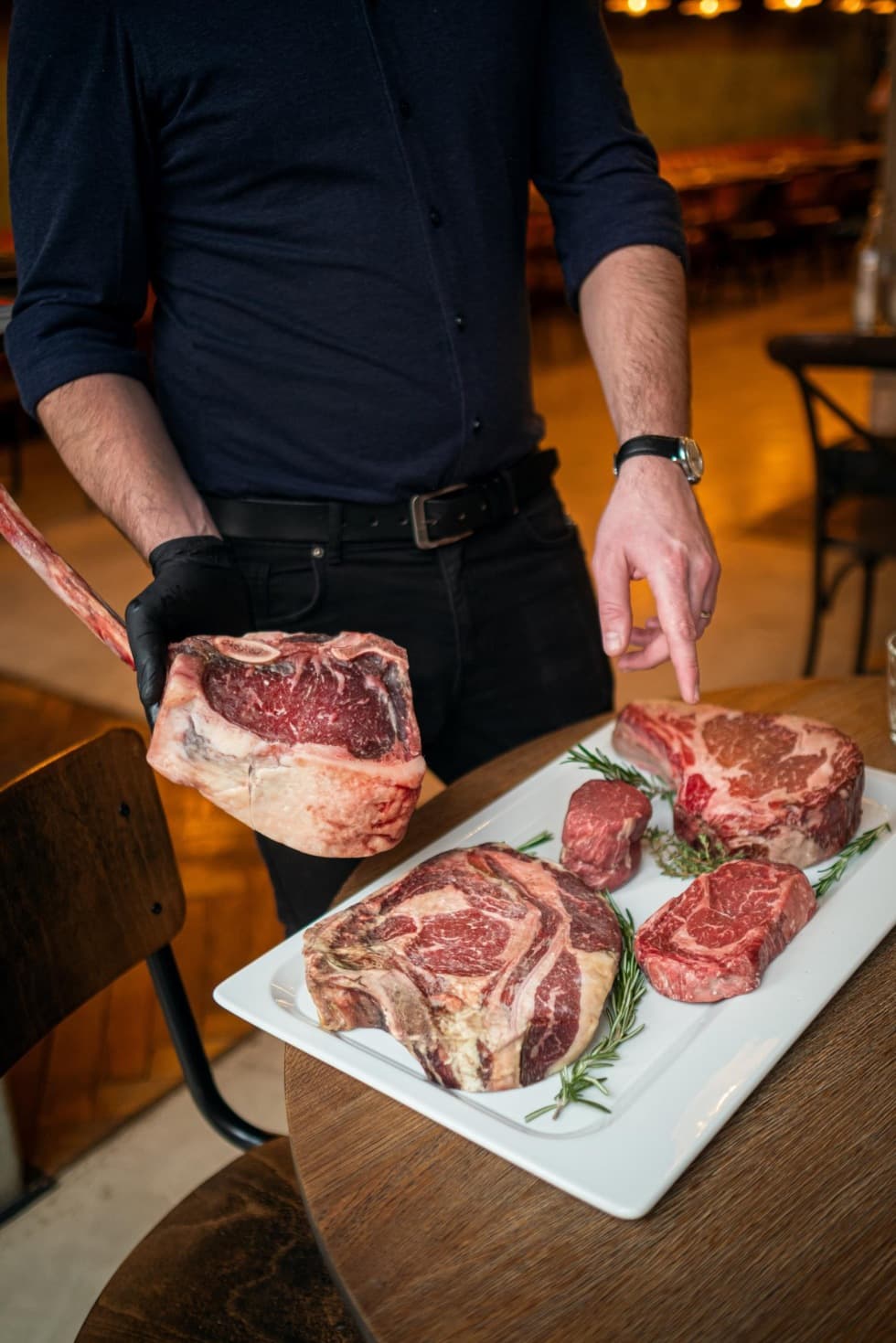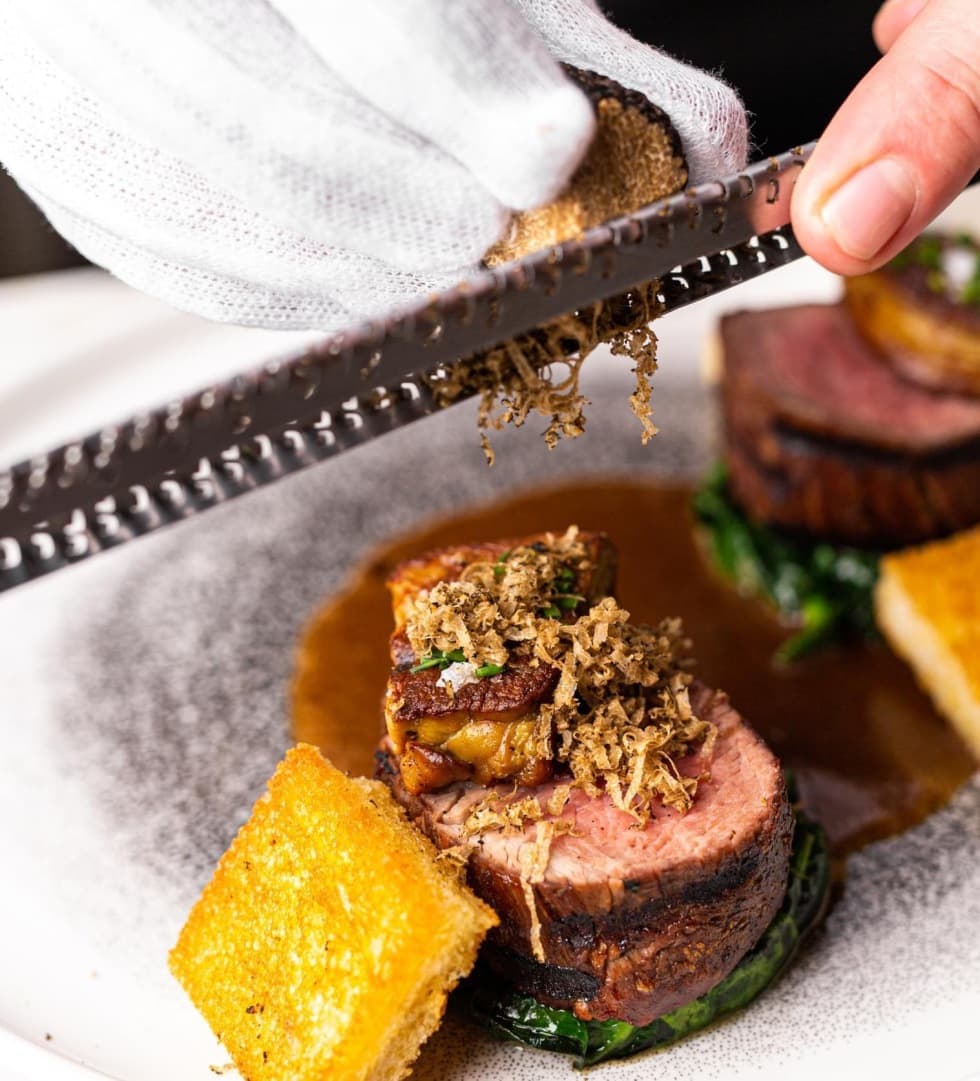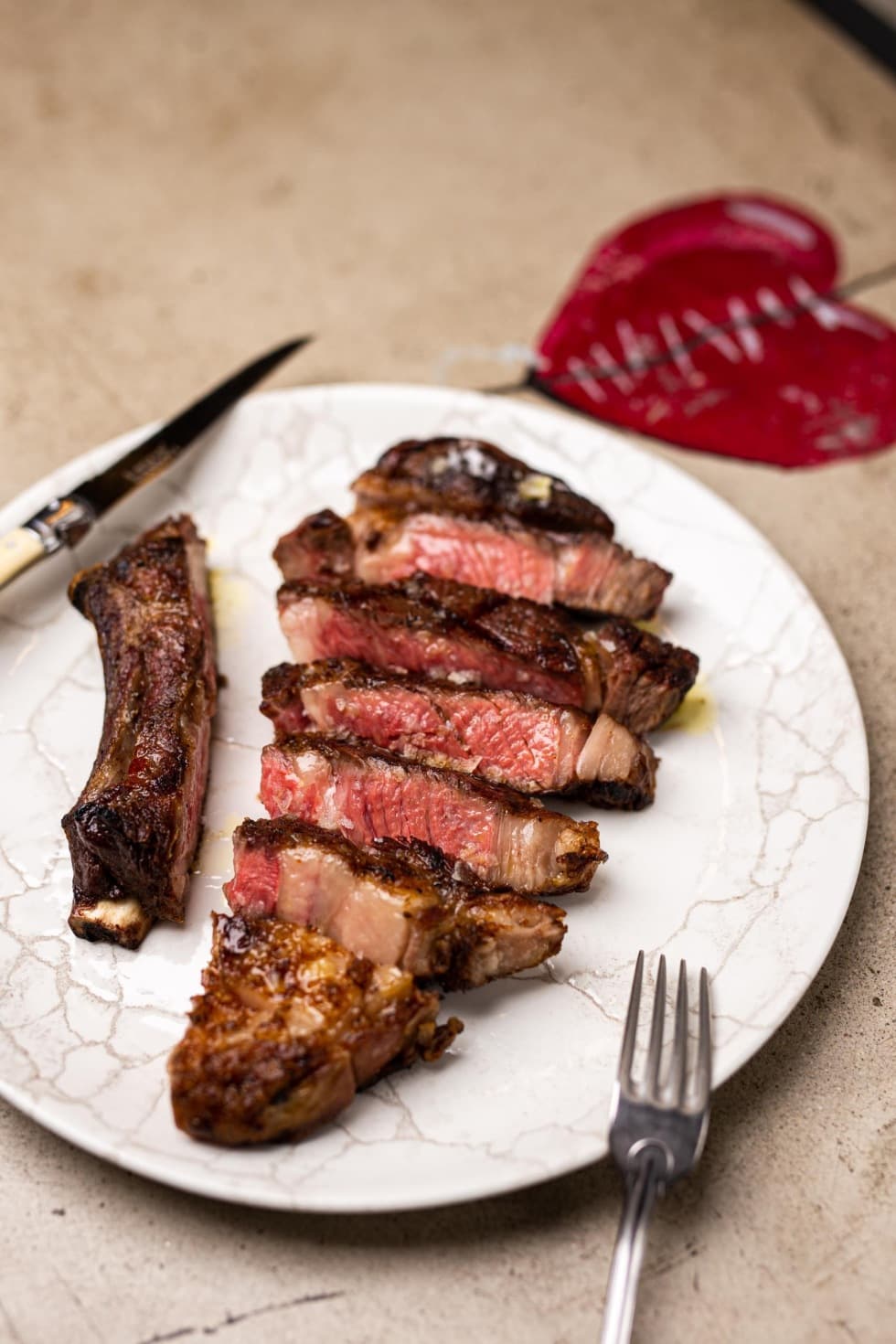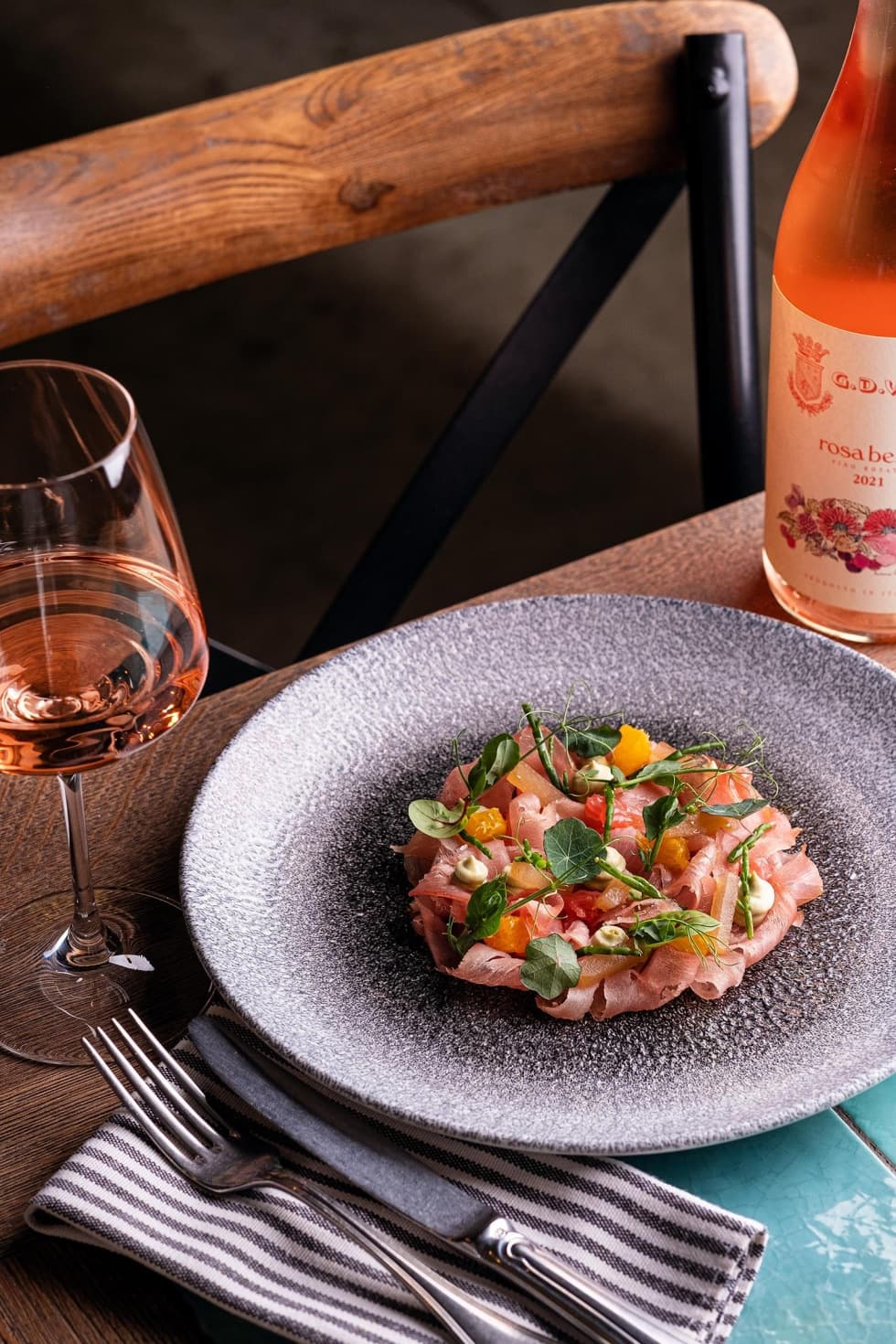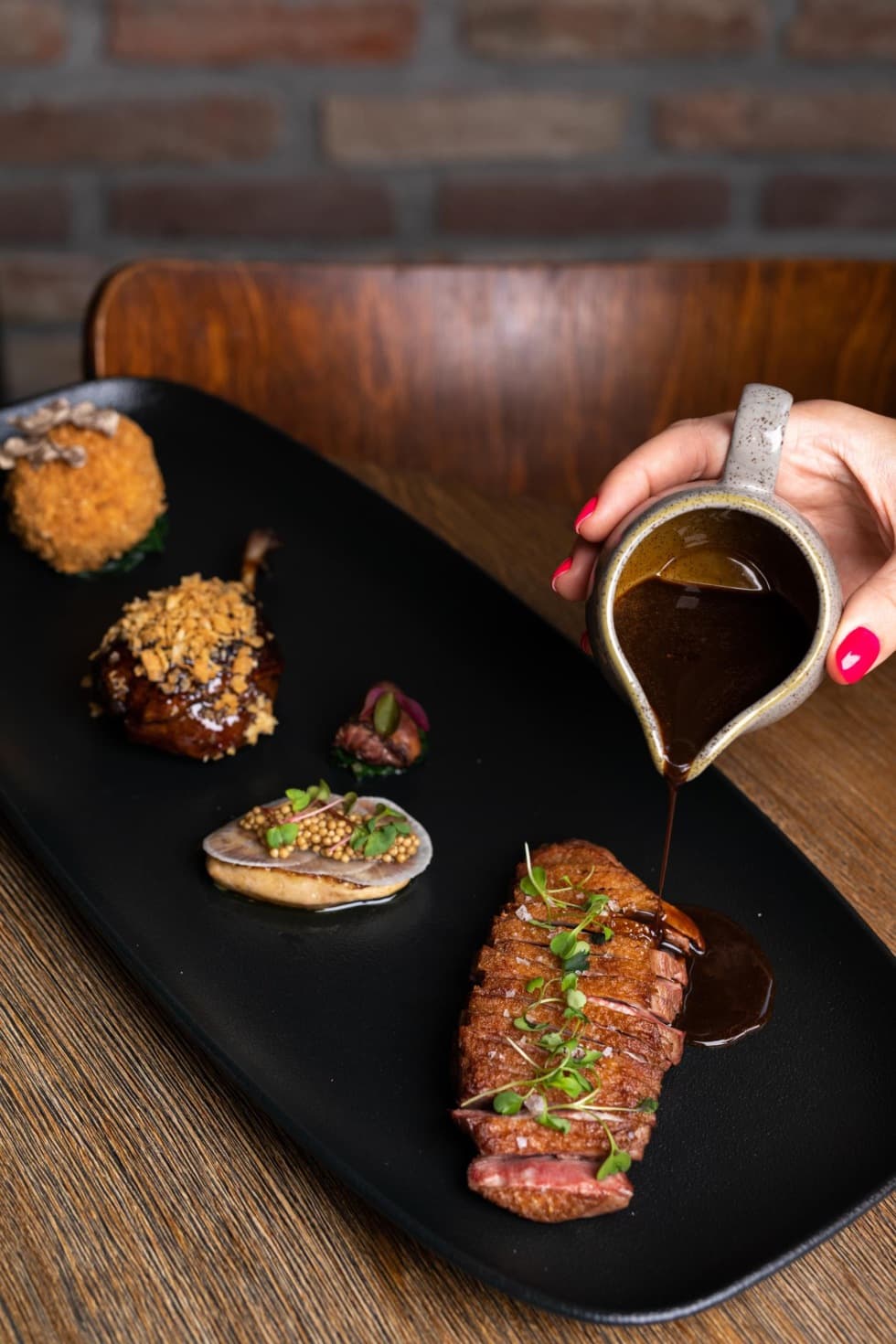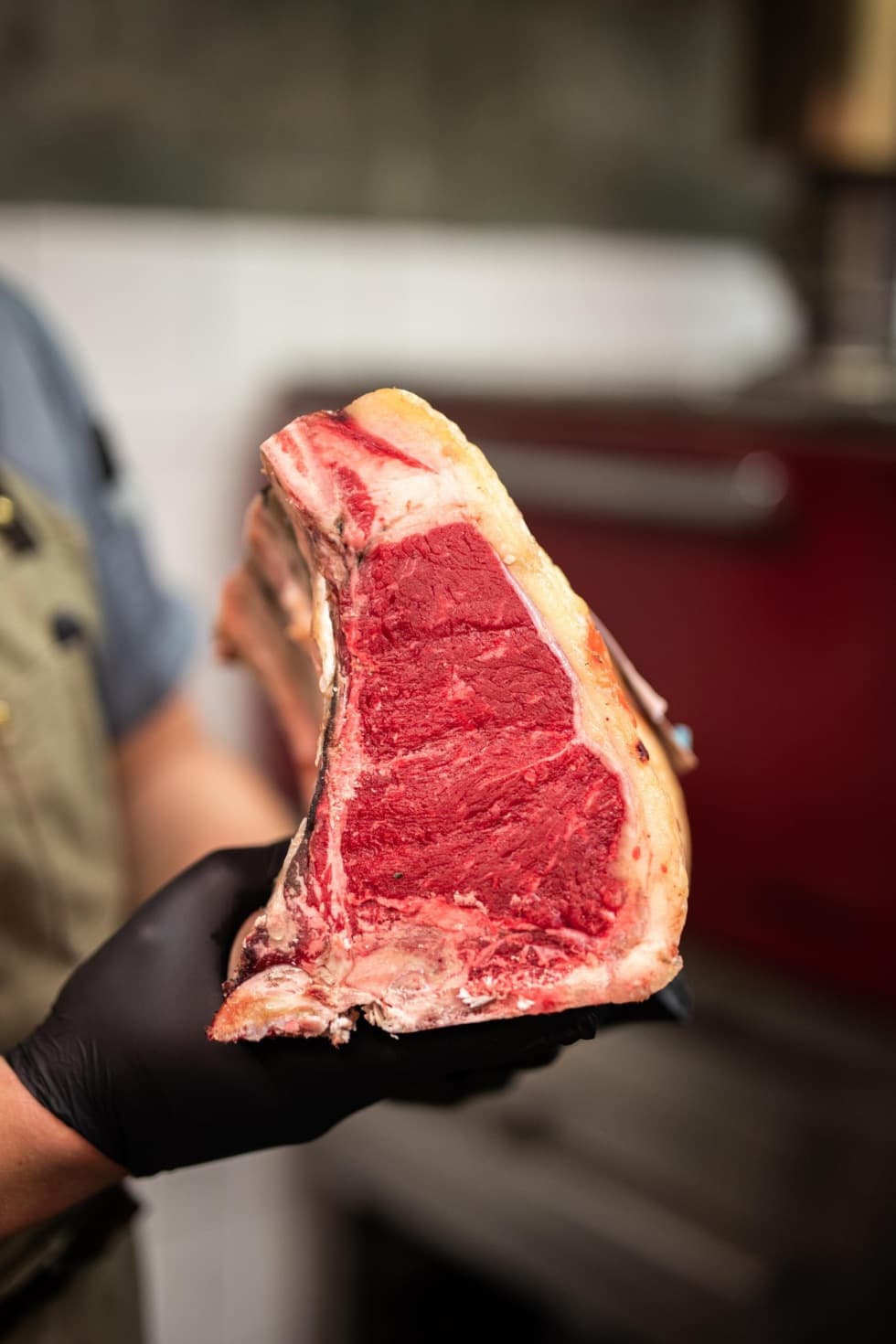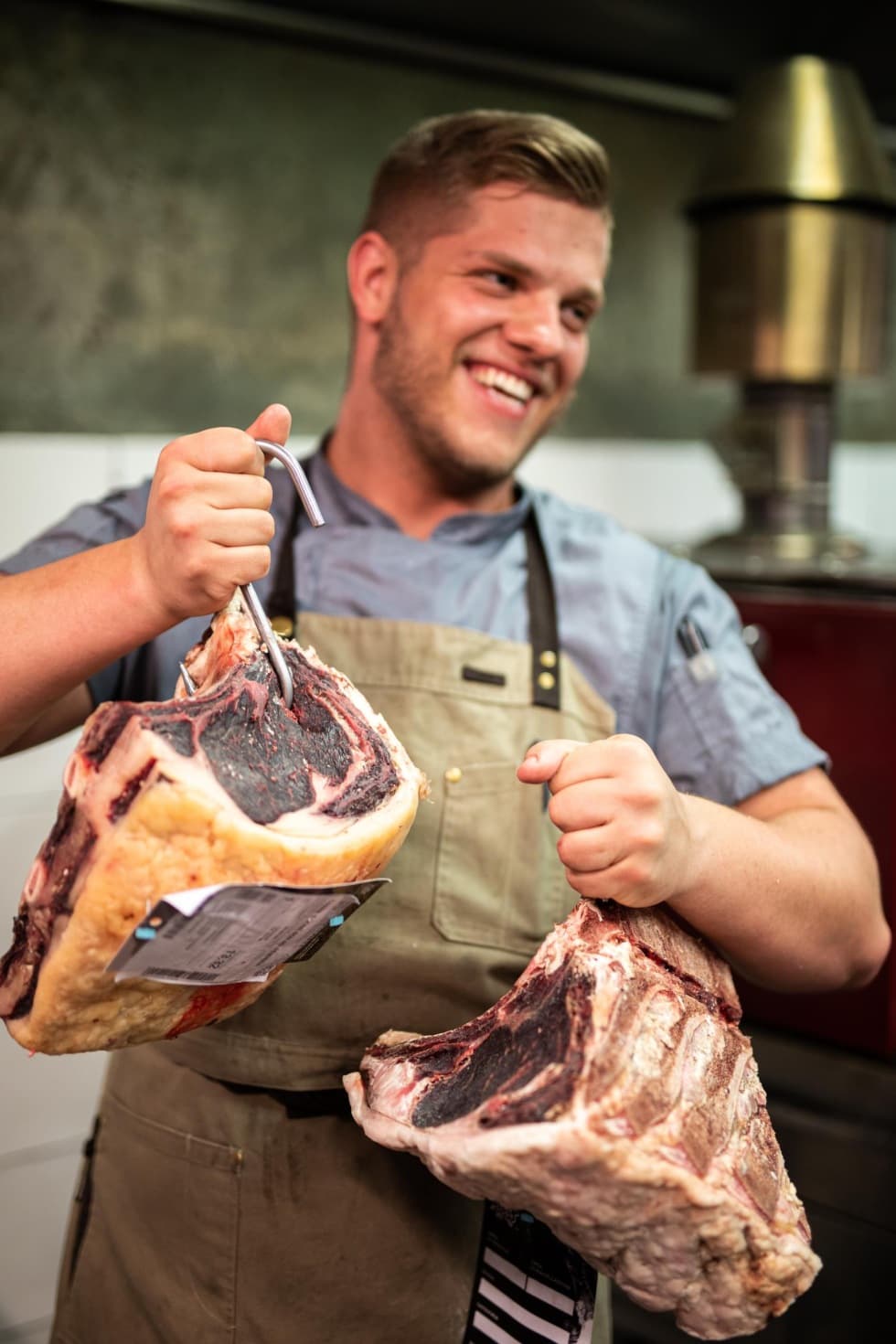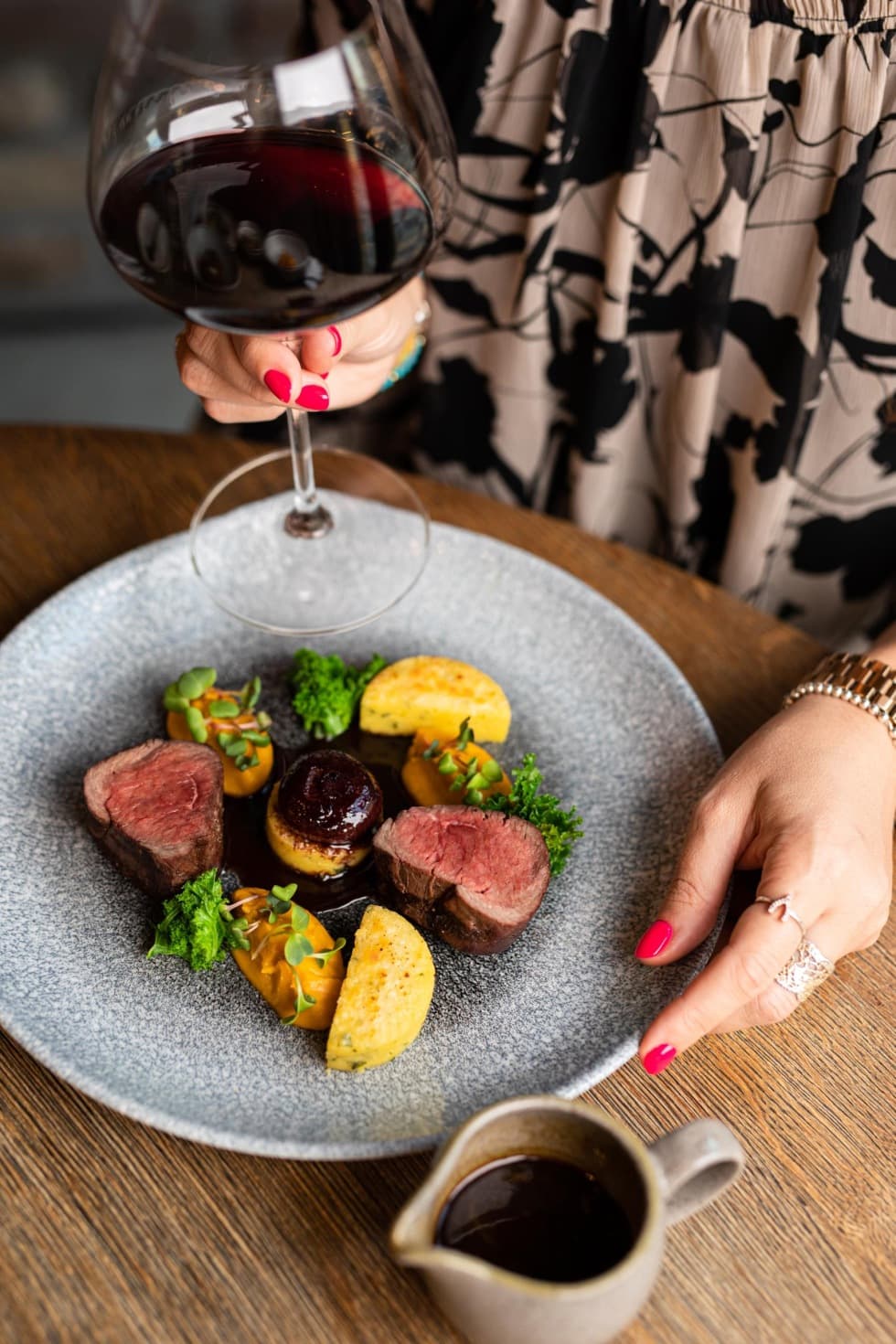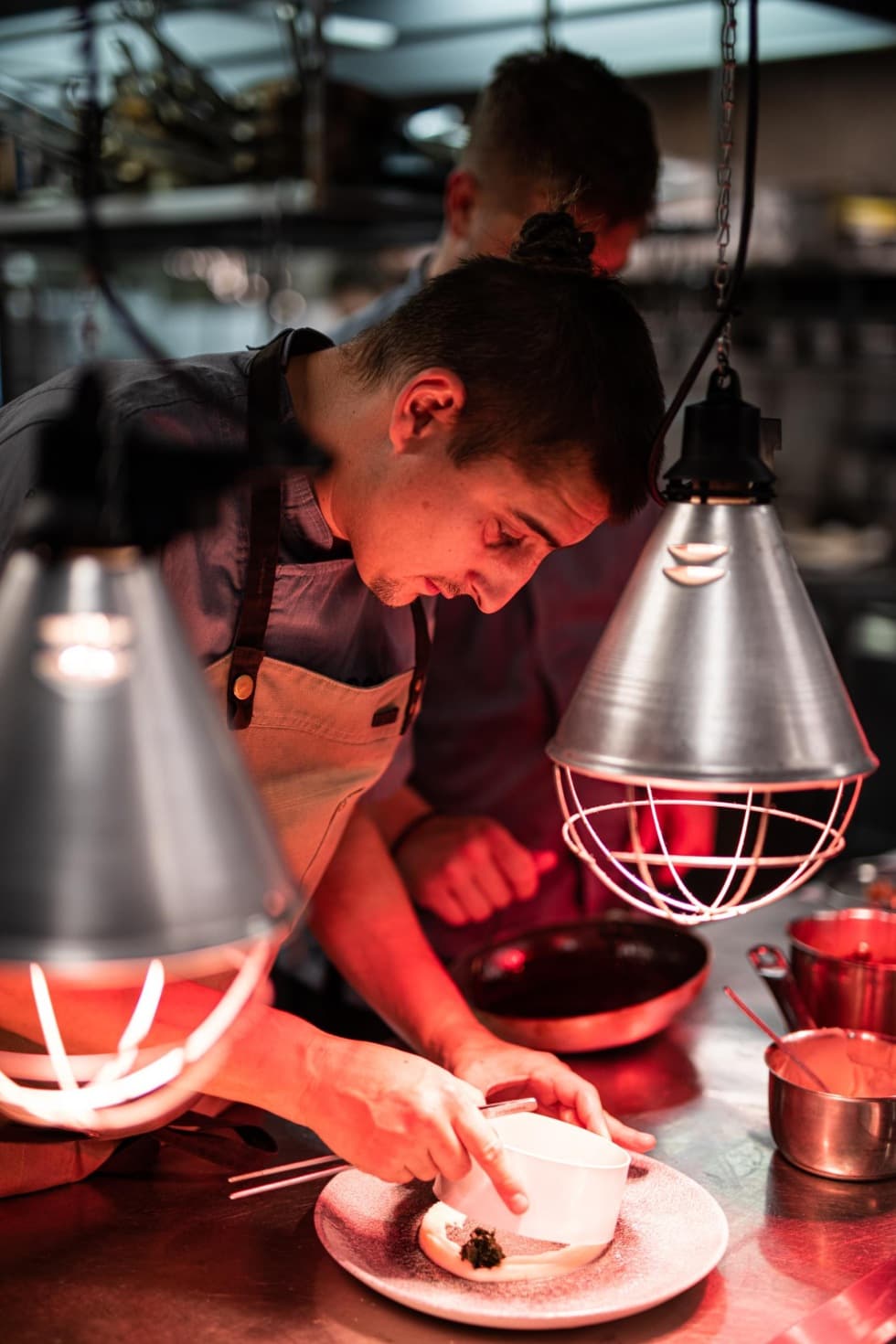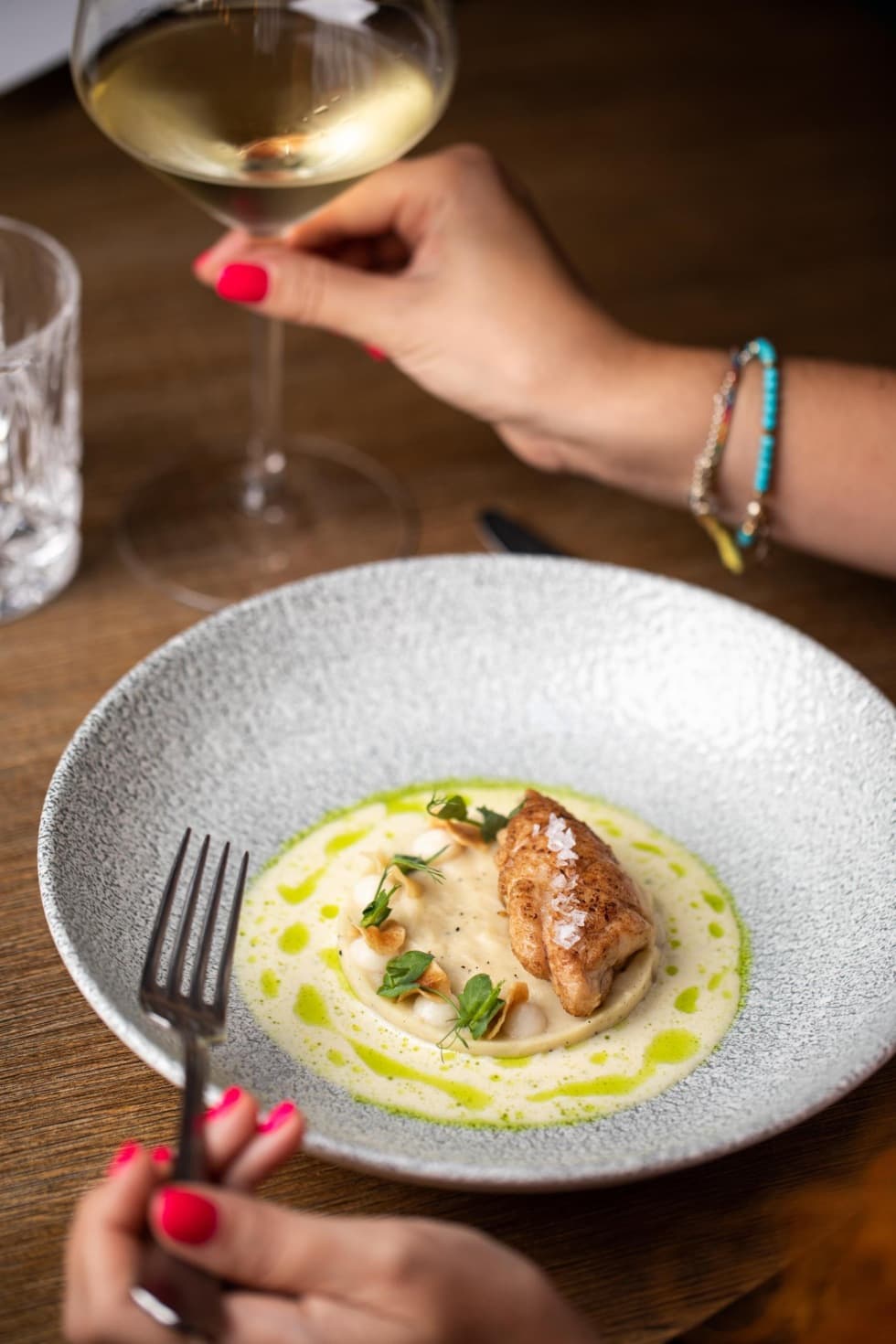 Taste the menu of chef Honza Vachuda and his team. We also offer a tasting menu.