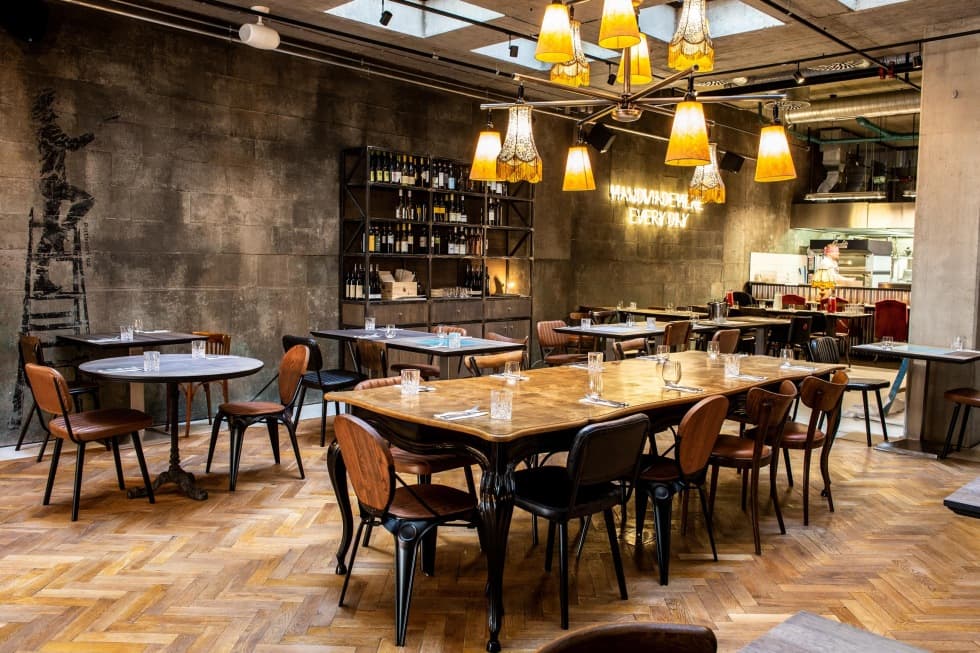 We are looking for a chef
Contact the headchef Honza Vachuda
+ 420 773 169 799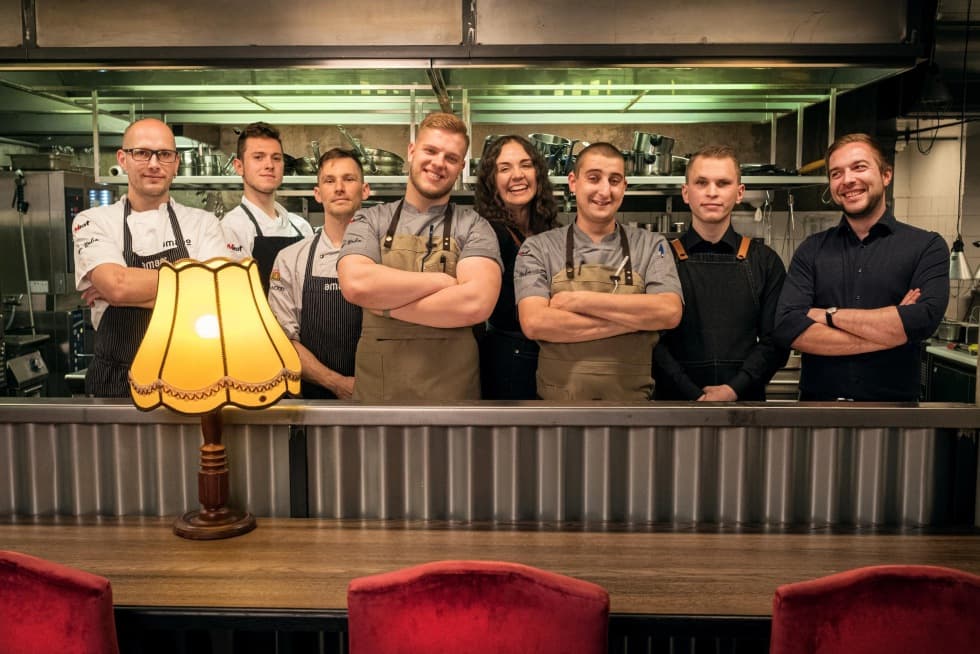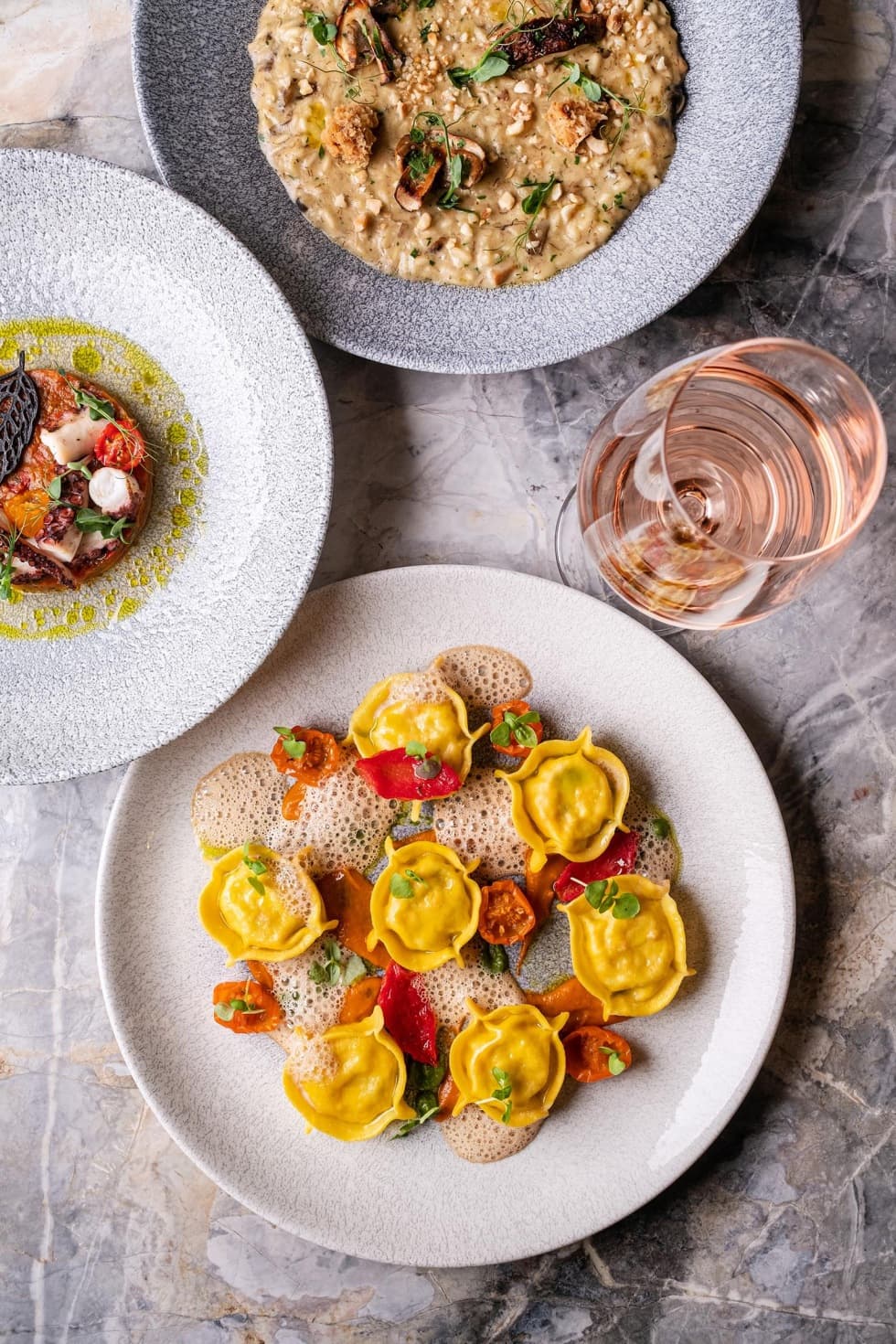 Do you want to work with us?


The history of Amano is still young but we believe in certain values - quality, precision, freshness and focus on flawless service.Do you share the same values? Then let's put it together! Currently we are looking for both kitchen and service extras.

If you are interested, contact our HR manager at hr@lacollezione.cz