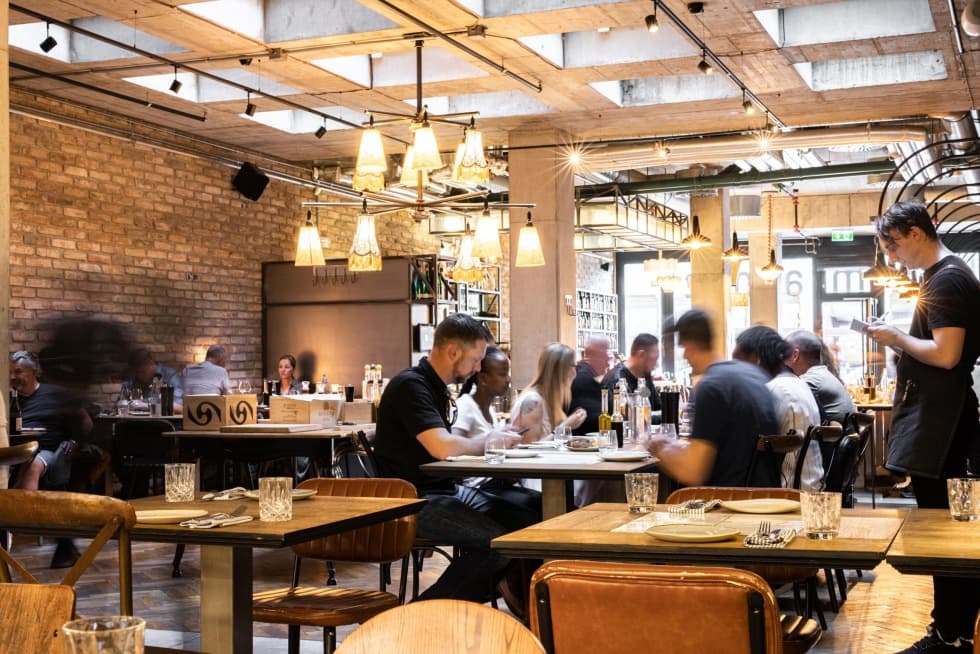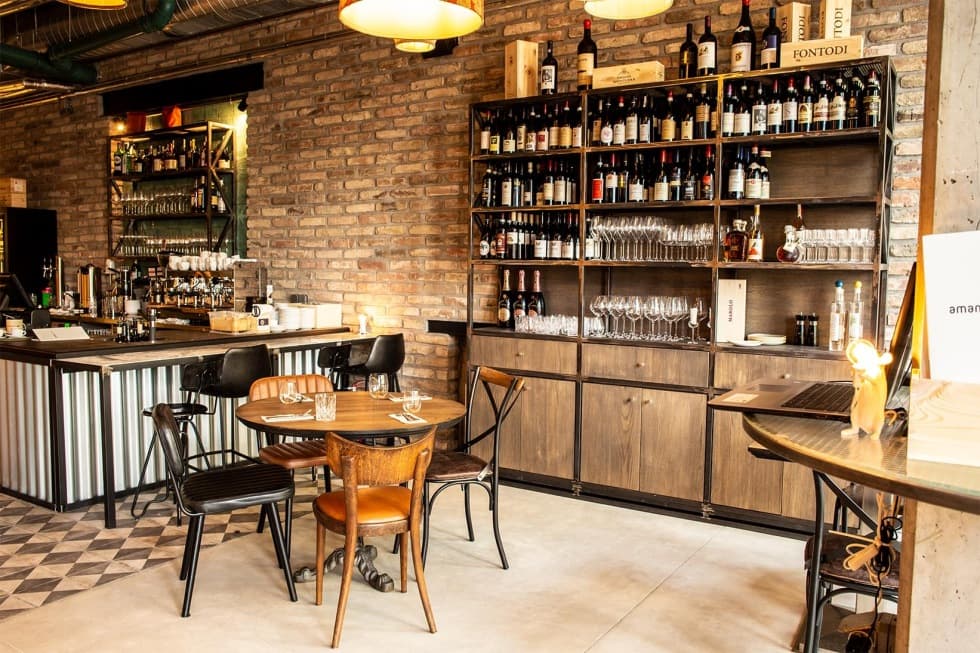 Amano

Restaurant Amano is the newest member of the Italian family of restaurants network La Collezione, Riccardo Lucqueho a Ondřeje Rákosníka. Amano is a result of love for Italian cuisine, and opened its doors for the first time on 9th of March 2019, at Na Poříčí 48. Its concept was a tasting menu.

On May 25th 2020 Amano was re-opened and started to write a new chapter of its life. We went back to our Italian roots: family and simplicity, but eagerness and passion for the high quality of Italian cuisine will remain, exactly as you were used to it.

Food for us means a lot. It isn't just about satisfying your basic life needs. When you don`t eat well, you can`t work well, you can`t love, you can`t live.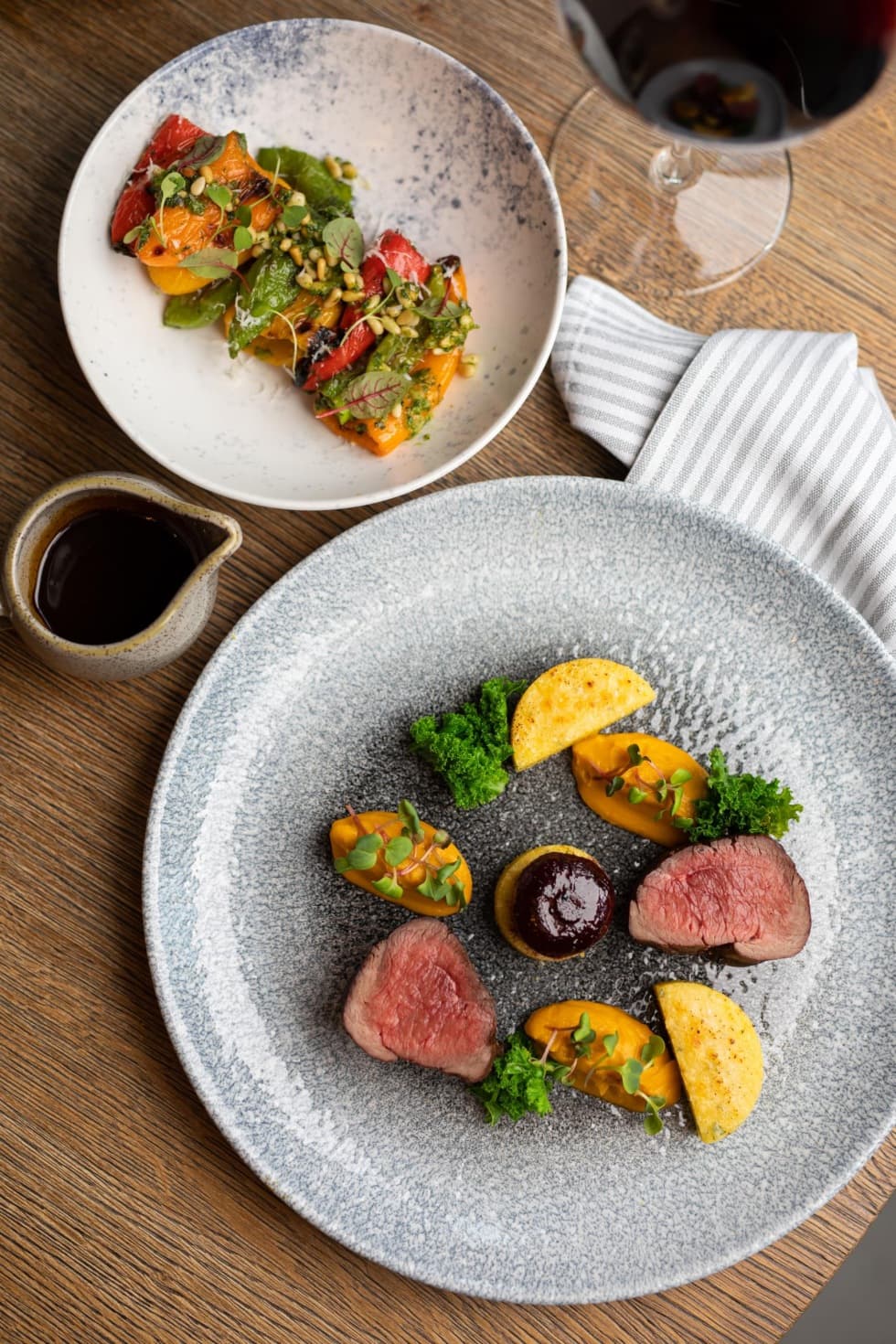 Concept of Amano

Translation of Amano means «to love» and also comes from the Italian word «A mano» which means «by hand». Our menu is based on honesty, high-quality ingredients, freshness and respect for the food, people and for the product of their work.


Your experience starts from the first cut of fresh herbs, mixed up with the best of Italy and it all ends up at our satisfied guest`s plate.
Buon Appetito!